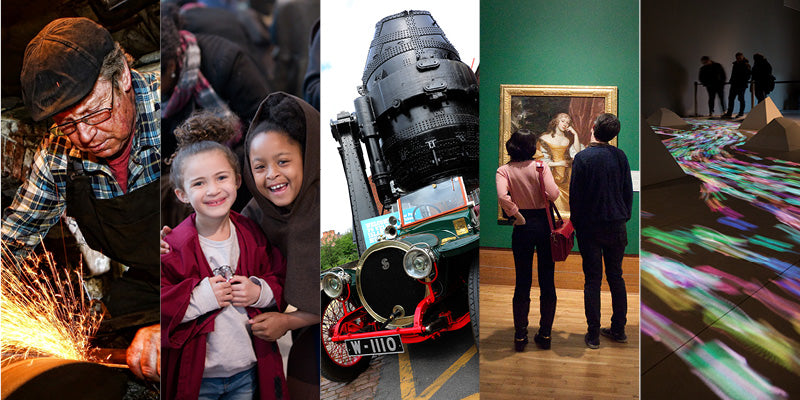 Thank you for choosing to support Sheffield Museums. Your donation will make a huge difference, now more than ever.
A gift from you today will:
• Help to care for and develop Sheffield's extraordinary collections and the museums and galleries in which they're housed
• Provide safe and welcoming spaces where children, young people and adults can come together to learn, have fun, and feel inspired
• Support Sheffield Museums' talented, dedicated team to develop and deliver creative programmes that engage more people, support health and well-being and enrich people's lives
• Help to keep Sheffield Museums open, accessible and free for everyone to enjoy

If you are a UK taxpayer, please don't forget to Gift Aid your donation. We can claim an extra 25p for every £1 you give at no extra cost to you.

Thank you!

Browse more Donation or Sheffield Museums products.